The Story of Quantum Composers
March 4, 2020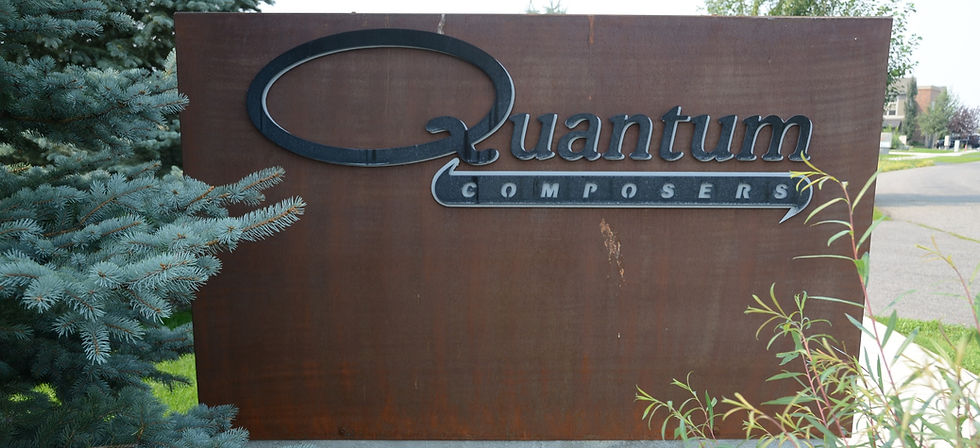 Quantum Composers is a laser manufacturer located in Bozeman Montana. We are proud to offer our clients a wide range of pulse generators, lasers, and laser technology. Its start however, was due in part to the creative genius of a few key players in the laser industry. CEO, Mr. Steve Birrell shares on how ideas turn into enterprise for small photonics startups.
Originally working at Hughes Aircraft Company, Mr. Birrell first began to recognize the shortcomings of the large corporate environment. He shares that the traveling, and the big business atmosphere was not encouraging for young engineers to be as creative and productive as he knew they could be. So after nearly a decade in developing lasers and systems, he struck out on his own. The founders of Quantum Composers began in a basement with just three employees and an idea of how they could really improve energy meters and other laser technology. Yet, they hit a major hurdle when they were ready to go into production in seeking funding. Mr. Birrell was presented with an opportunity at that point to work with other local Laser enthusiasts in creating Big Sky Lasers which would eventually become a well known laser company eventually turning into Quantel.
After Big Sky Lasers, Mr. Birrell found himself in the position to reboot the Quantum Composers brand with a line of Pulse Generators and the laser systems that would become its trademark series. They began to hire new graduates from the MSU engineering department and mentored a variety of other young laser designers as they made their way into the Photonics marketplace. To this day, Quantum Composers still has a large custom design and OEM focus as well as a commitment to working with local partners and universities. These partnerships combined with the diverse design projects has led Quantum Composers to a unique role in the creation and manufacturing of laser systems and technology for unique and burgeoning applications.