Custom & OEM Laser Systems
Lab Instruments for Research and Testing
Photonics Instruments
& Systems
Nd:YAG Lasers, Laser Systems, + Precision Pulse Generators for Demanding Applications
Trusted Expertise, Full Support
As a pioneer in Photonics, Quantum Composers offers standard and custom-designed laser systems, precision pulse generators, and custom electro-optics and instruments. Backed by full setup integration, and programming support.

Scientists, researchers and OEMs rely on our compact, rugged systems for applications like:
Aerospace and defense
Medical, dental, and life sciences
Spectroscopy
Material science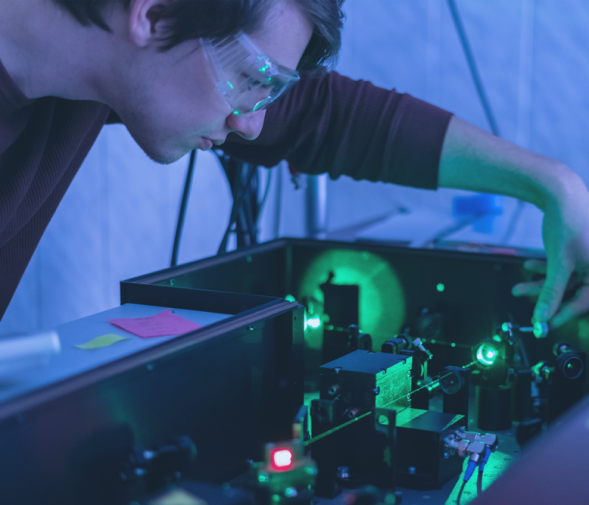 Put Our Expert Knowledge to Work
Contact our photonics experts - we're ready to design your custom instrument or guide you through the selection process. Or, shop online and get your instrument quickly and easily.
Nd:YAG Lasers and Laser Systems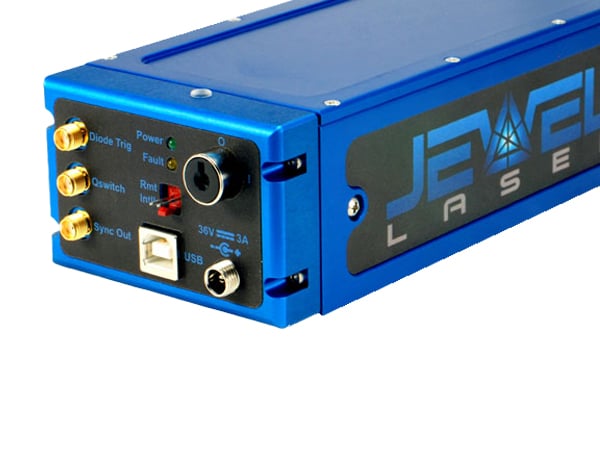 Nd:YAG Lasers
Compact, rugged diode-pumped lasers for LIBS, LIDAR, PIV, LIF, OPO, TFT-LCD repair, ablation, and spectroscopy.
Nd:YAG Lasers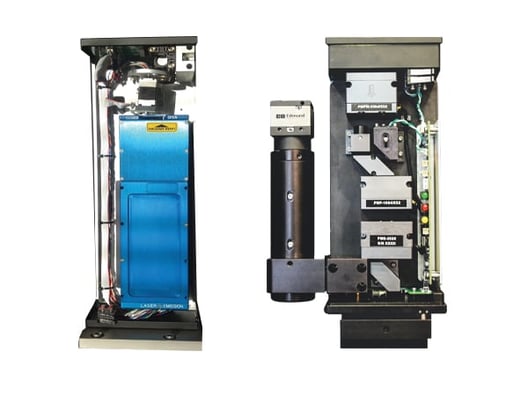 Laser Systems
Complete laser micro-machining heads for semiconductor FA, ablation, TFT/LCD, CF and cell LCM, and OLED repair.
Laser Systems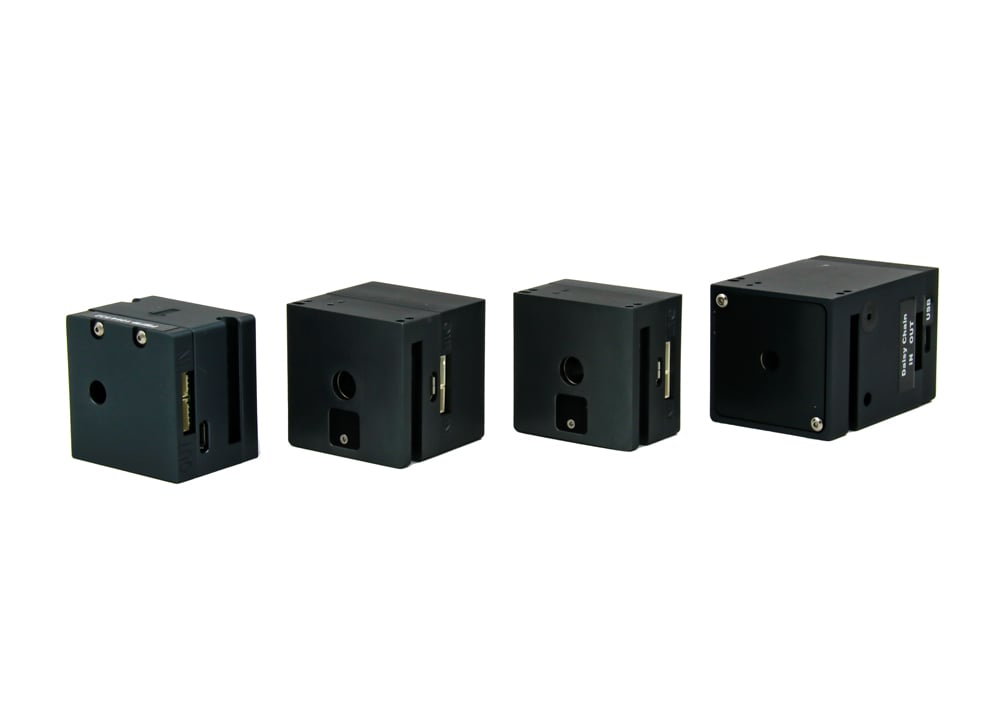 Laser Modules
Fully customizable, compact, integrated or standalone piezo laser modules for precise laser beam delivery.
Laser Modules
Precision Pulse Generators and Lab Instruments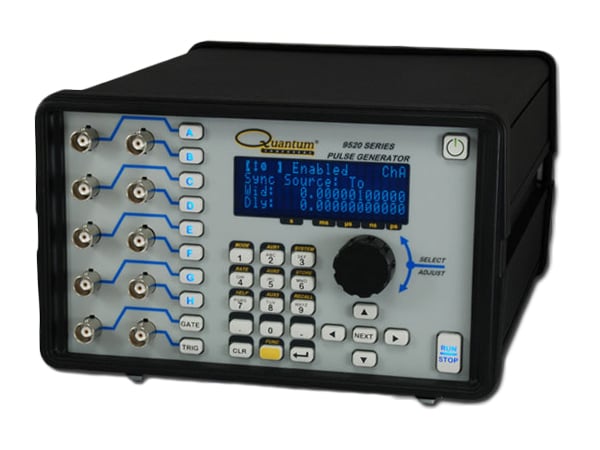 Pulse Generators
Full range of delay generators for timing and synchronization.
Pulse Generators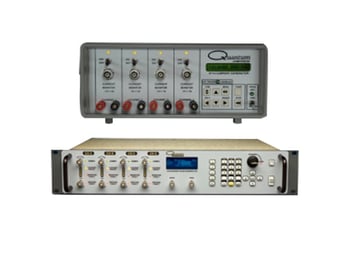 Current Generators
Leading current pulsers and firesets for pyrotechnics and aerospace and defense.
Current Generators
Customize Your Laser, Laser System, or Lab Instrument
We employ a full team of design engineers with over 30 years of experience in creating OEM and custom laser systems for the photonics industry. Our capabilities also include customizing our timing instruments and modules for a wide range of applications and industries.
Spotlight on the Pulse Generator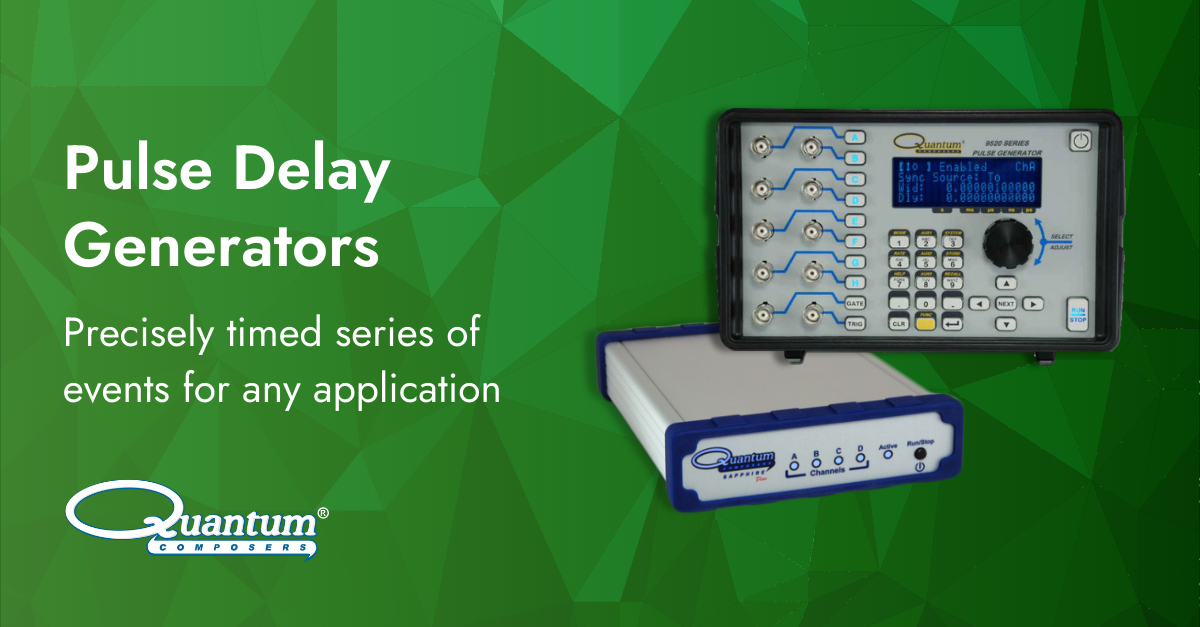 Spotlight on the Pulse Generator
A key instrument used in labs around the world, the pulse generator is a foundatio…
Successful LIBS Research Through Autonomous Robotic Exploration with Dr. Susanne Schroeder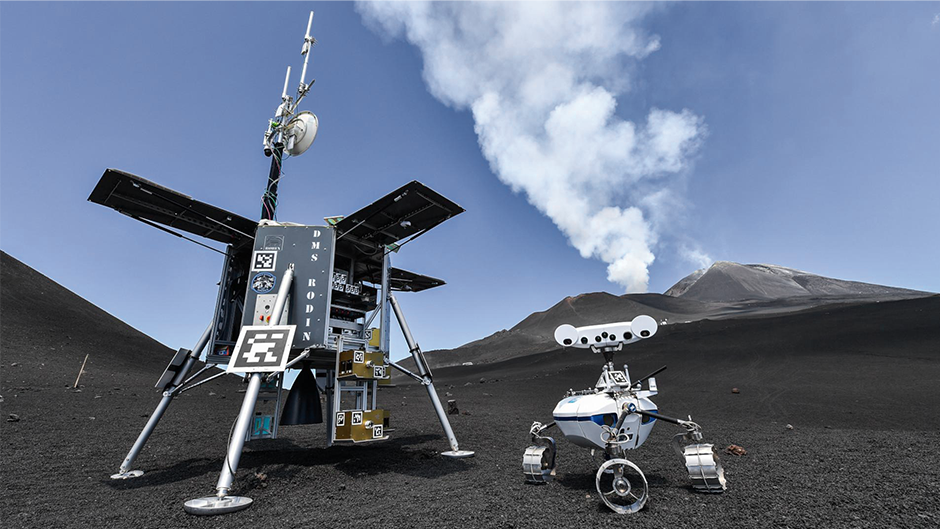 Successful LIBS Research Through Autonomous Robotic Exploration with Dr. Susanne Schroeder
Credit: DLR, German Aerospace Center. DLR's LRU2 robot during the ARCHES space mis…
Quantum Composers Service & Support
At Quantum Composers we are proud to offer industry leading support and service. From our comprehensive multi-year warranties to our lifetime service, we are committed to helping our customers get the most from their lasers and system components.