Compact Piezo Laser Modules
The piezo laser modules include an attenuator, a filter wheel, an X-Y aperture, and a rotating waveplate. These compact laser modules can be integrated independently or can be daisy-chained together into laser beam delivery systems and have a damage threshold of 5 J/cm2. Attenuator modules connected together can also provide independent control of energy in multiple wavelength systems.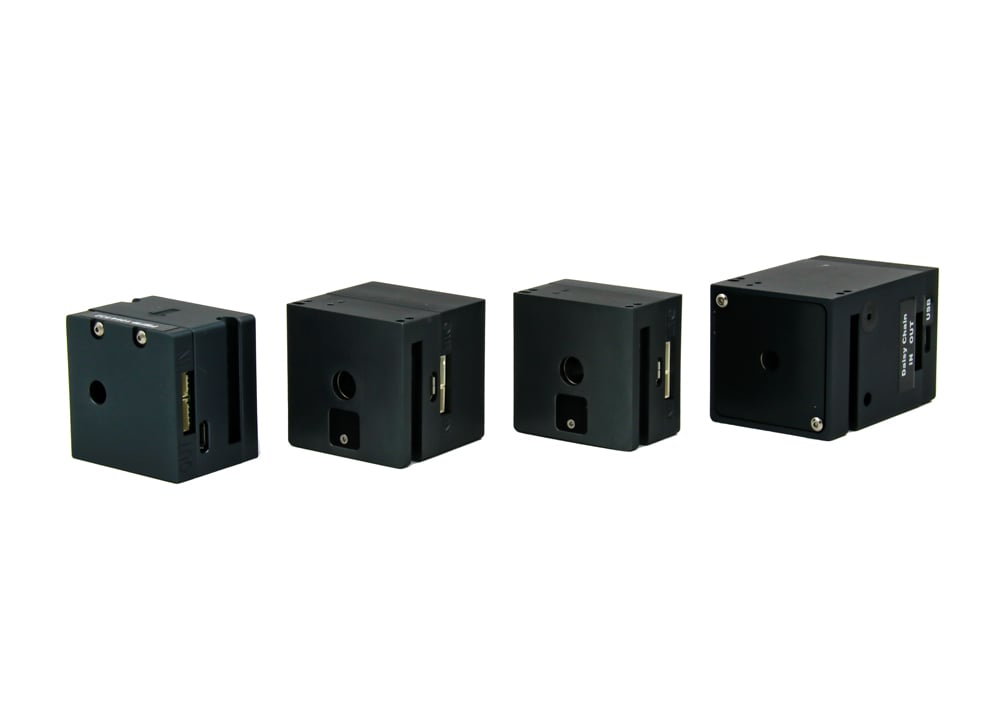 Customize Your Nd:YAG Laser
Our experts design lasers and full laser systems for OEMs and special projects.