MicroJewel DPSS Lasers
Diode Pumped Solid State Nd:YAG Lasers
The MicroJewel Lasers are a series of rugged, pulsed laser, passive Q-switched, Nd:YAG, DPSS lasers with an ultra-compact design delivering 8mJ or 4mJ at 1064nm. Reliable, light-weight, and efficient, the MicroJewel lasers are ideal for commercial and OEM applications requiring small form factors or portable applications
The MicroJewel is just 90.5mm long, weighs only 40 grams and has a compact, inline resonator which will reduce the space and weight limits on laser systems.​
Accessories and options can be added to optimize the laser to your application (divergence vs energy).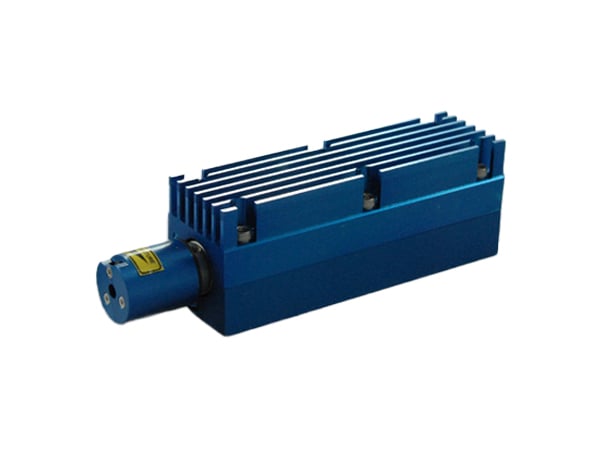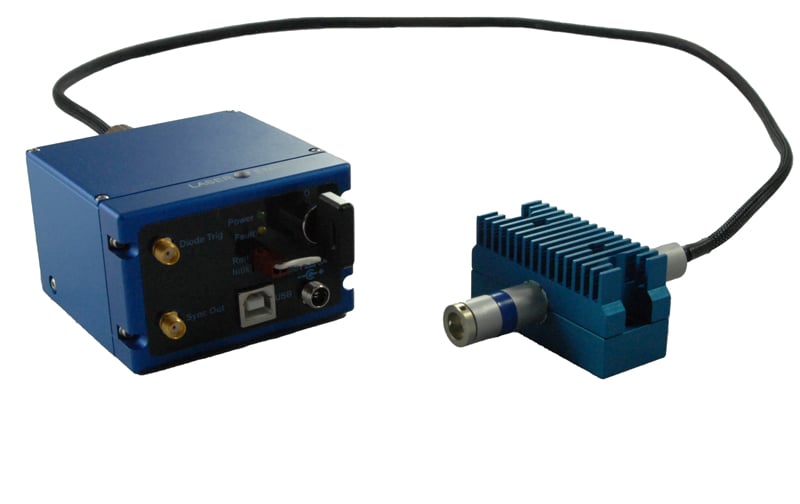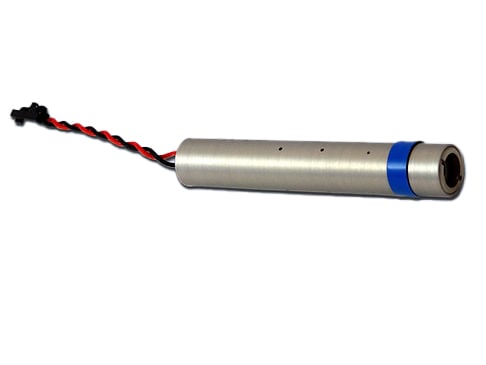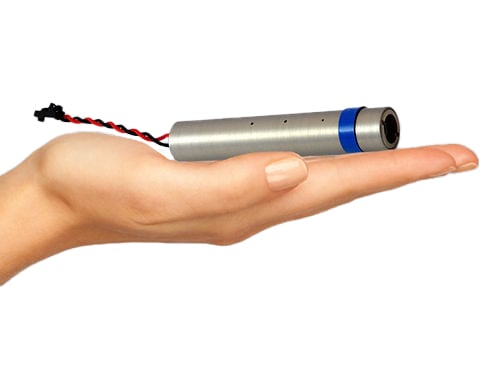 Energy: 8mJ or 4mJ Versions
10Hz Rep Rate, up to 50Hz
Order a MicroJewel Nd:YAG Laser
Ask our experts how the MicroJewel fits your project specifications. We'll send you a quote and get your project moving.
Laser System Service and Support
Our industry-leading Nd:YAG lasers and laser systems come with full support and service. From our comprehensive multi-year warranties to our lifetime service, we are committed to helping you get the most from your system.
Ask a Question
Our experts can help you choose the right instrument for your project.
Ask a Question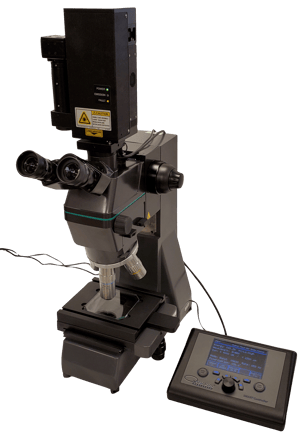 Customize Your Laser System
When stock products don't measure up, turn to our engineering and design teams for customization. ​Work with our team to repackage and rebrand your system, or partner with our experts to design your system from the ground up.