MiniJewel Lasers & Systems
Pulsed Diode Pumped Solid State Nd:YAG Lasers
The MiniJewel is a compact, conductively cooled, laser with a fundamental output of 1064nm. The rugged resonator design allows for less misalignment than other lasers. This multi-mode laser weighs 1.4kg and with a 165mm x 97mm x 36mm footprint, it is perfect for portable applications or customers with limited space requirements. Included is our MiniJewel software which the user can utilize to control energy, firing mode, and frequency.
Accessories and options can be added to optimize the laser to your application (divergence vs energy).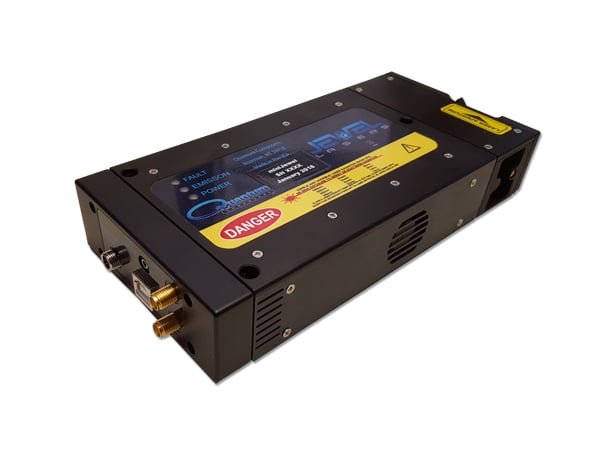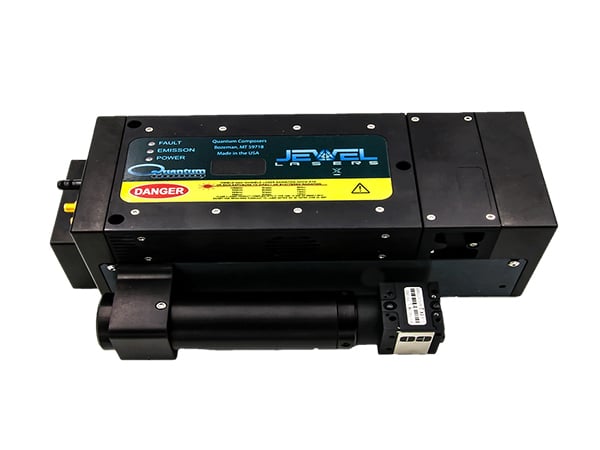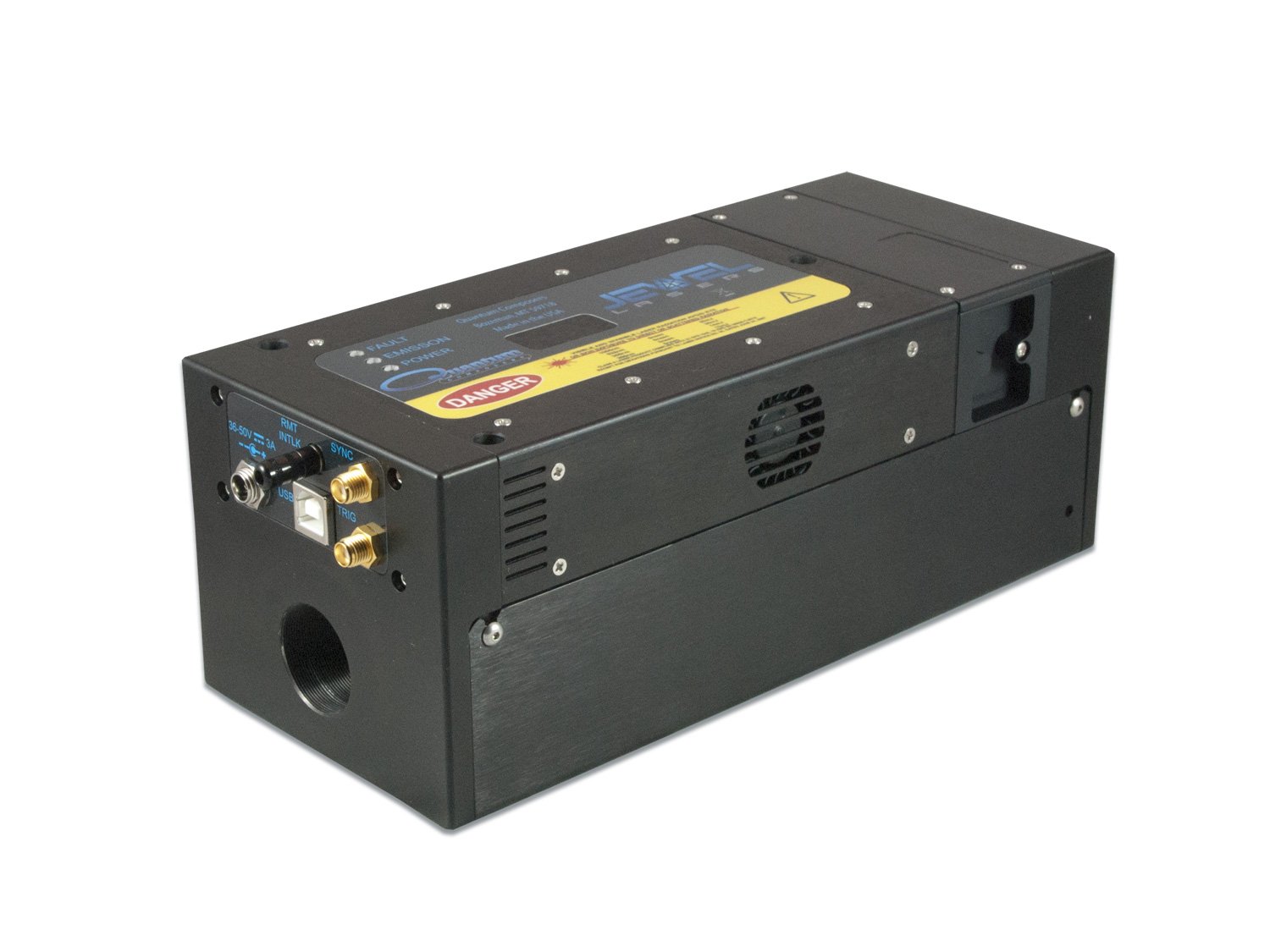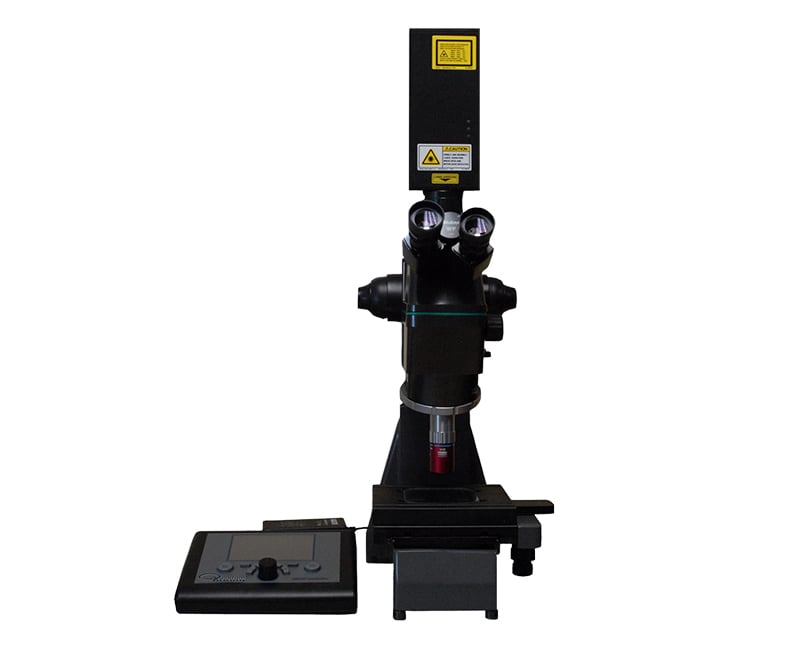 Ask our experts how the Jewel fits your project specifications. We'll send you a quote and get your project moving.
Laser System Service and Support
Our industry-leading Nd:YAG lasers and laser systems come with full support and service. From our comprehensive multi-year warranties to our lifetime service, we are committed to helping you get the most from your system.
Ask a Question
Our experts can help you choose the right instrument for your project.
Ask a Question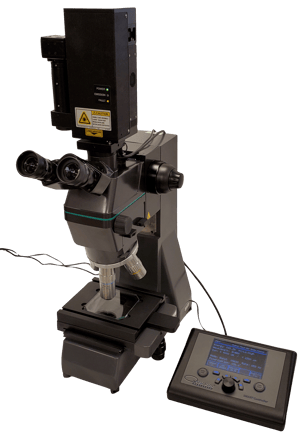 Customize Your Laser System
When stock products don't measure up, turn to our engineering and design teams for customization. ​Work with our team to repackage and rebrand your system, or partner with our experts to design your system from the ground up.