Selecting a Laser for Versatility: A Case Study in Equipping Accelerator Labs
August 7, 2020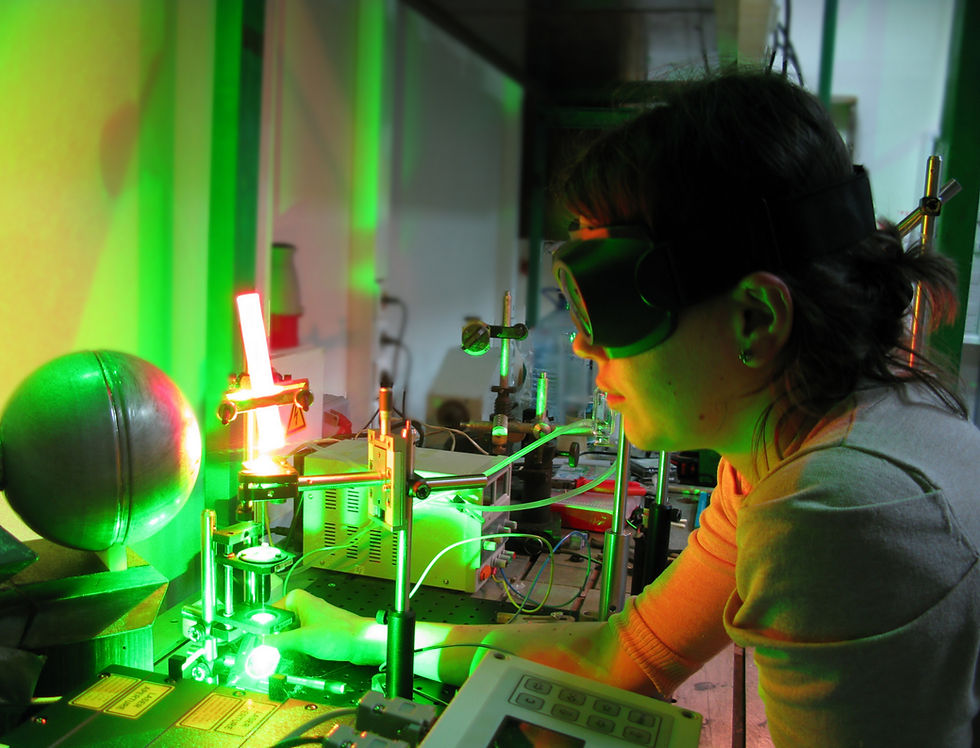 Labs with start-up accelerators have recently become a key to growing companies and jobs and encouraging development in certain regions. Beyond business education and mentorship, access to specialty equipment in a shared lab can help to break down the barriers to research and testing and help get new products to market faster. However, a limitation for lab managers and researchers alike is funding. Every dollar counts: to meet the requirements of multiple companies, lab managers must select equipment that is versatile, compact, intuitive, and affordable.
A plausible option being explored by labs is a versatile, compact laser like Quantum Composers' MiniJewel Nd:YAG DPSS laser. These lasers are light, easy to set up, and have low energy source requirements which will meet the immediate needs of a start-up conducting experiments such as LIBS, while anticipating being able to be integrated into new projects for future cohorts.
The Case Study Project
The lab in this case study features a unique experiment that requires an LCM system to ablate tissue with extreme specificity while being able to finely tune the laser's power. They used laser capture microscopy, employing a low energy (uJ range) UV beam that exhibits high peak power via short pulse width by focusing the beam through an infinity-corrected objective. They chose the MiniJewel's for its specifications which allow researchers to ablate and separate tissues without causing indiscriminate damage to the surrounding substrate.
Footprint & Versatility
As accelerators are typically in the business of providing space, every square foot counts—especially in the lab. In this case, the researchers used the QC MiniJewel to replace an existing nitrogen laser, at 1/10 the footprint. Compact lasers can also allow for greater versatility in the experimental set-up. When utilized for laser capture microscopy, the adjustable MiniJewel may operate at a range of energy and rep rates. For those needing even more versatility, a compact MiniJewel System could be used to operate at 1064, 532, 355, or 266nm wavelength selection. It is also well suited to additional applications ranging from LIDAR, PIV, pumping, TFT-LCD repair, MicroLOED repair, ablation, and mass spectroscopy.
Additional Key Features
The MiniJewel's rugged resonator design reduces misalignment issues and includes intuitive software for control of energy, firing mode, and frequency. Packaging and laser head are designed for ease of use and integration. The MiniJewel and others in the Jewel product family are also seen as lower-cost options to maximize lab resources.
Quantum Composers is proud to support technology accelerators in selecting lasers that will serve member companies and their development needs. Learn more about the laser systems we offer or contact us to discuss your unique application.