Photonics News Update: New Congressional Photonics Caucus
August 14, 2020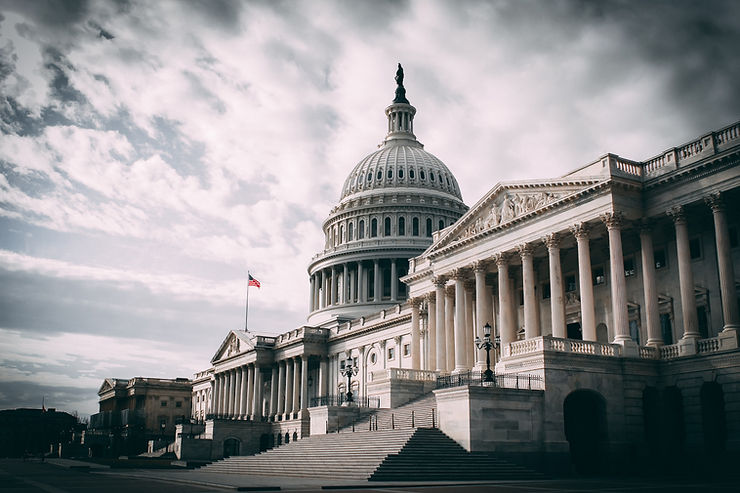 In the ever-changing tide of the post-COVID economy, the Photonics industry has seen major waves of both positive and negative effects. While there was an early halt in most production environments, many industrial and commercial businesses have reported rallying sales numbers in the last quarter. This was due in part to the loss in meetings and events that have helped promote business networking and project coordination in the past. It was with a heavy heart that we all watched as many events such as the SPIE Photonics and Optics show were canceled after more than 50 years of success. Then, as soon as we had started preparing for life after the Coronavirus, along came some amazing insights and ideas. Trade shows went online and we all learned how to connect, coordinate, and work through virtual meetings. Moving sales online and increased digital marketing, allowed us to renew our connections to customers and other businesses. We now are able to celebrate the innovation and resilience of these businesses as they bounce back.
Yet, even in the wake of corporate achievement in Q2, we also hear a much bleaker story being told by our federal and academic partners. Many research and governmental labs have experienced drying up funding and a severe lack of staff and resources which has ground many projects to a stop. Recent major losses in governmental funding to both the physics and biomedical industries weigh heavily on laser and optics production and sales. These publicly-funded labs are responsible for amazing progress in essential applications like spectroscopy, velocimetry, ablation, and medical innovations and must continue to be supported.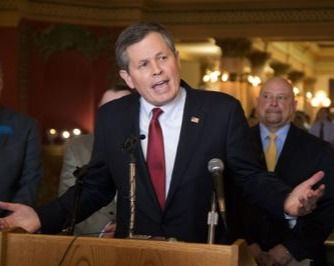 Then, this week, some good news was heard for researchers in Photonics. The US congress noted the major concerns within lasers and optics and announced the implementation of a task force to take a closer look at the current needs. The strong, bipartisan push for immediate reforms was led by the National Photonics Initiative and is headed up by representatives Joe Morelle and Brian Mast (New York, and Florida), Senator Krysten Sinema (Arizona), and Montana's own senator Steve Daines. These efforts will culminate in the Congressional Optics & Photonics Caucus which will be held on September 9th, 2020, and can be virtually attended by the public. Registration for this event can be found at this link: bit.ly/opcaucus.
As a long time manufacturer and designer of Lasers and Photonics instruments, Quantum Composers is grateful for the efforts of all who helped create this opportunity for the voice of the laser industry to resonate in Washington. We look forward to hearing the remarks from the co-chairs and seeing their future efforts to promote the needs and agendas for the entire industry and its researchers.