Make the Switch from QuikLaze & EzLaze to the LS-635B Laser System
July 20, 2022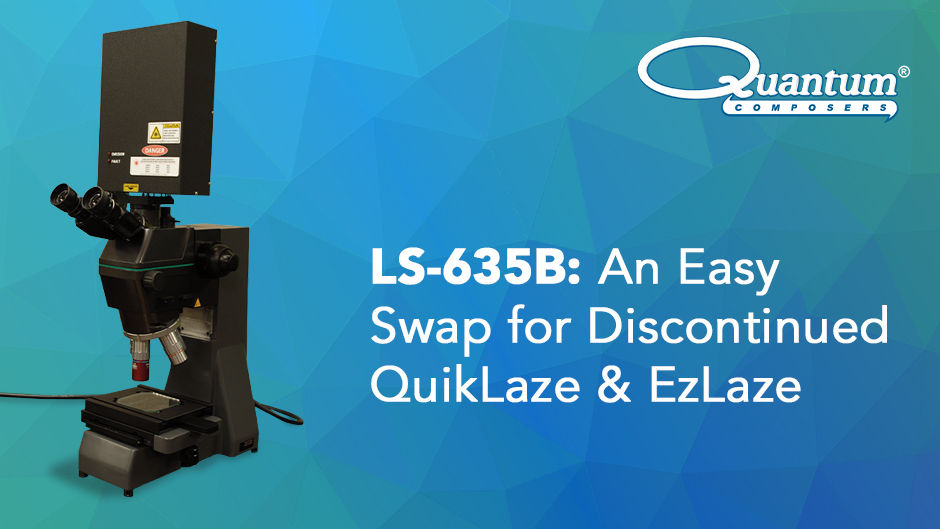 Quantum Composers announces the LS-635B laser cutting system, a compact DPSS laser that matches the configuration versatility of the discontinued New Wave Research EzLaze™ and QuikLaze™ systems.
The LS-635B is a direct replacement for New Wave Research models:
LCS

LCSII

EzLaze

EzLaze2

EzLaze3

Quicklaze

Quicklaze50ST2
As the latest in the line of our compact, reliable DPSS lasers, the LS-635B is easy to configure, flexible, and cost-effective for laser marking and material removal.
Designed for semiconductor failure analysis and LCD repair with excellent beam uniformity, the LS-635B can effectively remove epoxy or RGB color filter on the surface by 266 nm, laser mark for NGD, or remove polyimide passivation surface by 266 nm.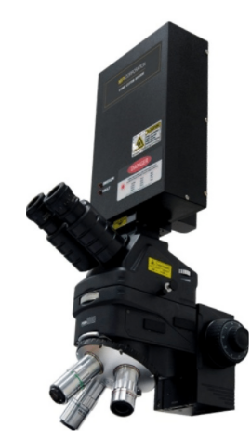 Quantum Composers is now taking orders for the LS-635B for those looking to replace their EzLaze and QuikLaze units as those components reach the end of life. Check out the LS-635B then contact us to place your order!