Federal Fiscal Year End Promotion from Quantum Composers
August 28, 2020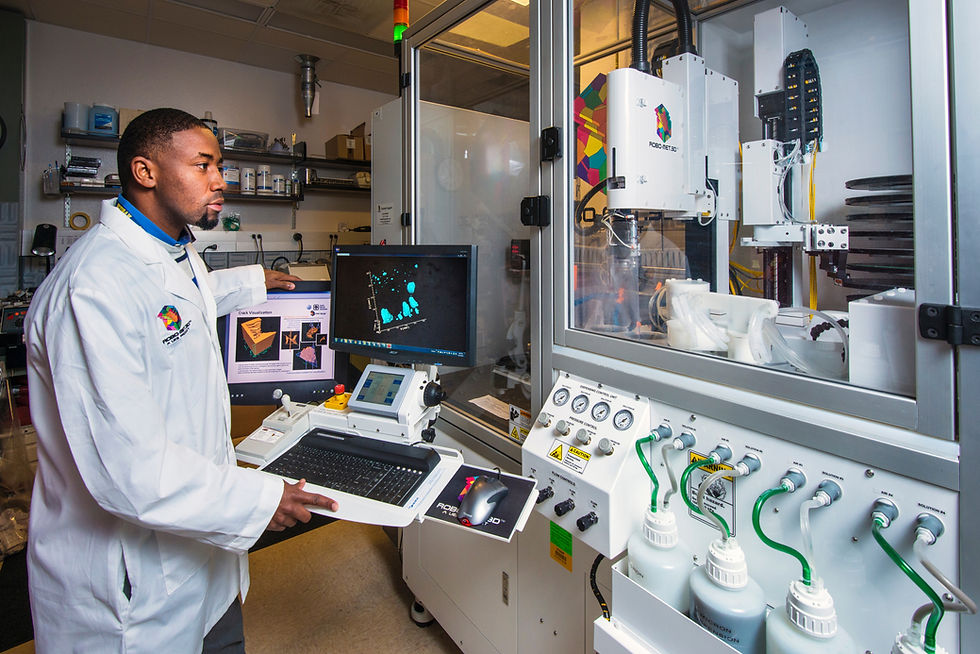 As the federal fiscal year comes to a close, we at Quantum Composers know how challenging this year in Photonics has been. Yet, despite the early COVID-19 related pause in business, many researchers have found unique and innovative ways to continue their projects. Federal funding is reported to be in short supply but our federal and military customers tell inspirational stories of finding new ways to do business and advance research regardless of the challenges. The staff here at Quantum Composers has been inspired by these stories of resilience and would like to offer a special promotion to assist these customers in their journey. We have a long history of working closely with federal research institutions to tailor our pulse generator and laser products, prices, and services to their needs. We now hear that many military and government agencies face strong cuts to their budgets and are looking for ways to shave off non-necessary fees from purchases. To answer this need and help these customers stay on time with their research, we are now offering 15% discount and free ground shipping anywhere in the US.
We hope this will allow these customers to "keep on keepin on" with their important work but we know that it is not a one-size-fits-all industry. As a small company, we have a unique ability to partner up with many agencies to provide direct in-person service and personalized purchasing programs. The design team can create OEM or custom units and the sales team can work with you on your budget. For institutions that have unique applications, projects, and needs, please send us an email and we would be happy to have a representative or engineer meet with you to ensure you get you the best possible instruments for your application.
If you would like to take advantage of this or discuss a special program from us please email sales@quantumcomposers.com.