Reseller Update
April 10, 2020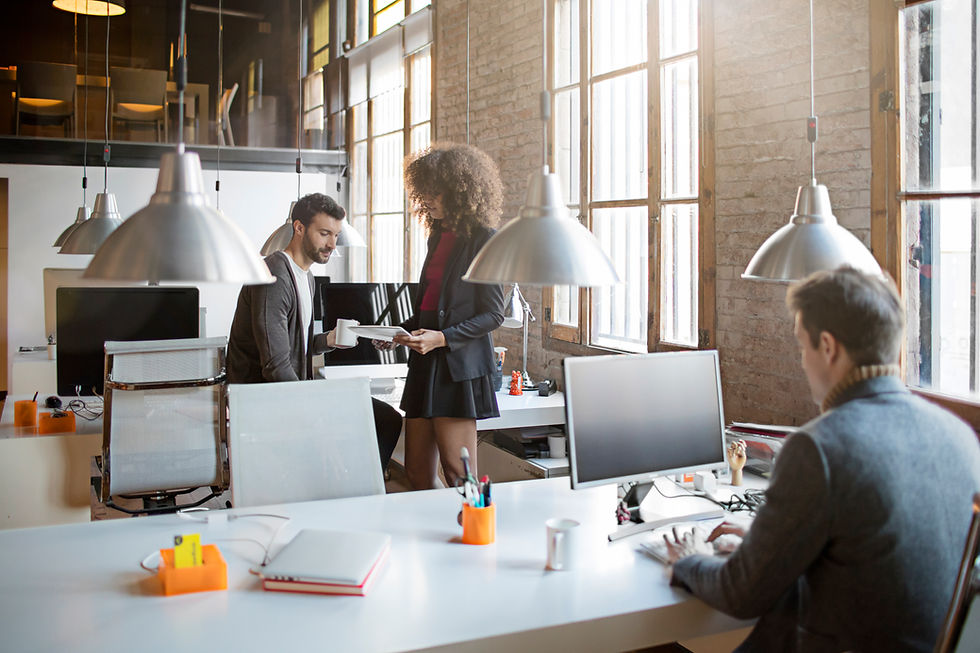 Dear Resellers,
We know that times are tough and that many companies are operating at reduced staff. We remain open and dedicated to providing high quality products and service to all of our resales staff. Mr. Will Bomar (Sales and Marketing Director) and Erin Prieskorn (Marketing) will remain available by email and phone. Pre-scheduled orders will be going out on schedule and new orders may have a delay so please do double check on lead times.
Reseller Portal: The reseller portal has been updated and will now be your best place to keep up to date on product changes and new additions to our lines.
Reseller Portal (Bottom of Homescreen Link)
Login Password: qcreseller2020
Reseller Contact Form: Please also note that we have discovered a bug with the reseller contact form and have created a new one that is now working well. Please use this link or the one on the side of the reseller portal to access the contact form for information, quotes, and orders.
Sending well wishes and best thoughts you and your families.
Quantum Composers