QC Resellers Celebrate International Diversity
July 10, 2020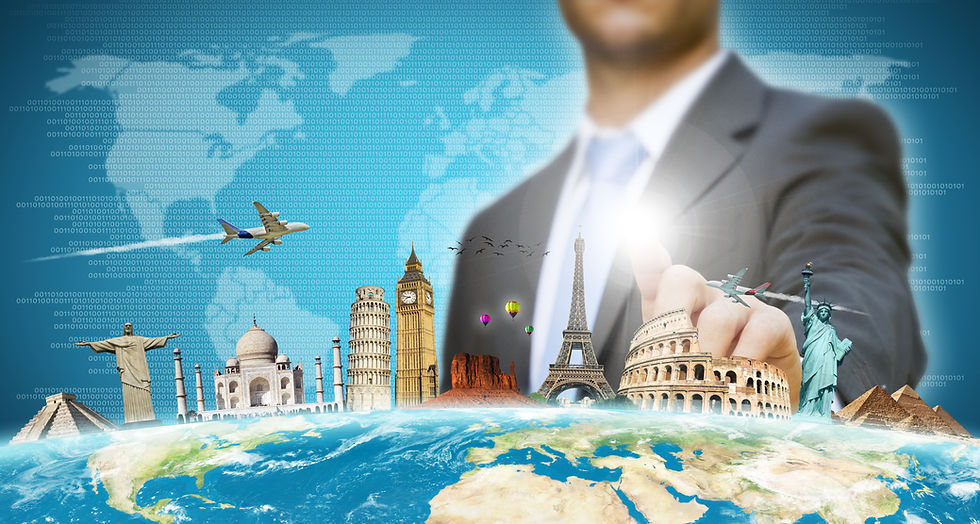 At Quantum Composers, we have long been a supporter of research and development throughout the world. We maintain resellers and partners working with Academic institutions, companies, and research bodies in over 60 countries.
Now welcoming our newest reseller in India!
Scientific Mes Technik Pvt Ltd
The company celebrates the best in photonics excellence, bringing high-quality service and support to the Indian and Asian marketplaces. Their company vision is to deliver precise measurement solutions at competitive costs, to provide world-class calibration services using quality resources, and to achieve complete customer satisfaction through management excellence. We look forward to a long and fruitful relationship with this new partnership and encourage all of our customers in India to visit their site and make connections with them.