Photonics Changes in the COVID Pandemic
May 21, 2020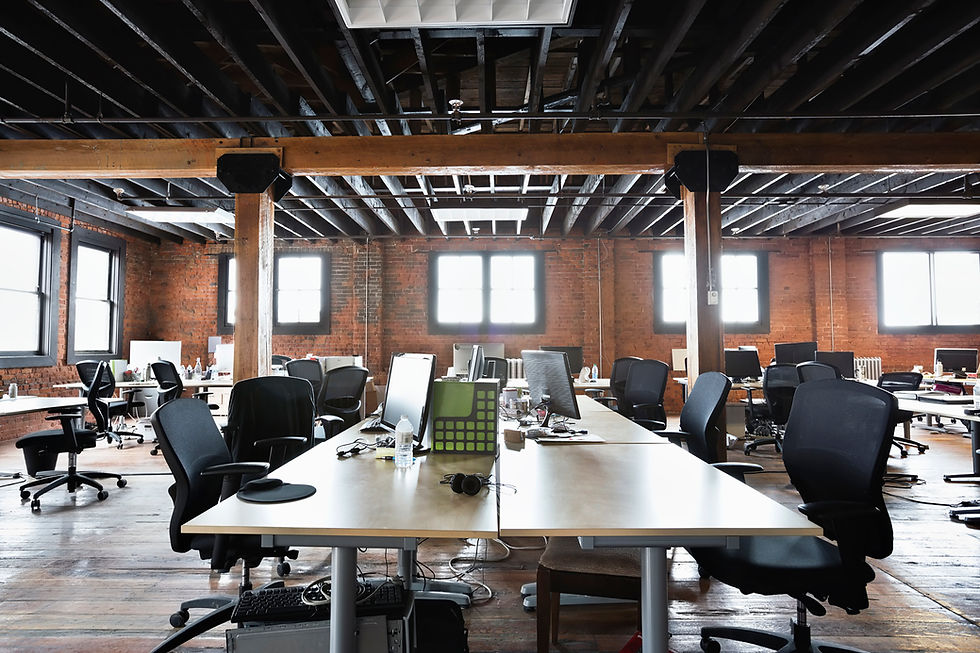 While not every company has been impacted by the COVID-19 pandemic shutdown, many found themselves struggling to find a foothold within a changing photonics landscape. Many companies report that production is at 50% or lower and staffing changes created unique dilemmas to address. Despite the potential for setbacks, the industry overall has pooled together with governmental resources to create a new standard of business that meets the needs of the companies and the buyers. Here are a few highlights of the kinds of things we can come to expect in the new laser and optics marketplace.
COVID Changes
Overall the industry is moving steadily on with many companiesnow settling into a smooth adjustment with a few new tricks. Apps like this one from proximity allows workers to know that they are safely social distancing within a moving production facility. To help keep a finger on the pulse of recent changes, SPIE is issuing regular updates on the economic impacts and innovations companies are making to keep moving foward. Optics.org is also publishing a weekly Covid roundup of information and new related tech in the industry.
Photonics Industry Boosts
The EU Industry Proposal site has offered new grant based funding for medical tech and innovations related to the COVID pandemic. AIM is also working on funding several new collaboratibe projects including a development of a new chip that will aid in the next flu season. Here are a few more optics and laser funding opportunities that labs may take advantage of.
The Return of Tradeshows
Tradeshows and conferences are the cornerpoint of B2B communications and presentation of the progress of the industry. The recent losses of some of these events has created a problem in staying connected with the buyers and other companies. However, it was announced in March that the show will go on for these events and plans will be altered to include an option for both virtual and in person events starting next winter. SPIE has changed all of its events to digital forums and had a very successful turnout at its Defense and Commercial Sensing digital conference.