Newsletter 2021: Happy Holidays & Winter News from Quantum Composers
December 15, 2021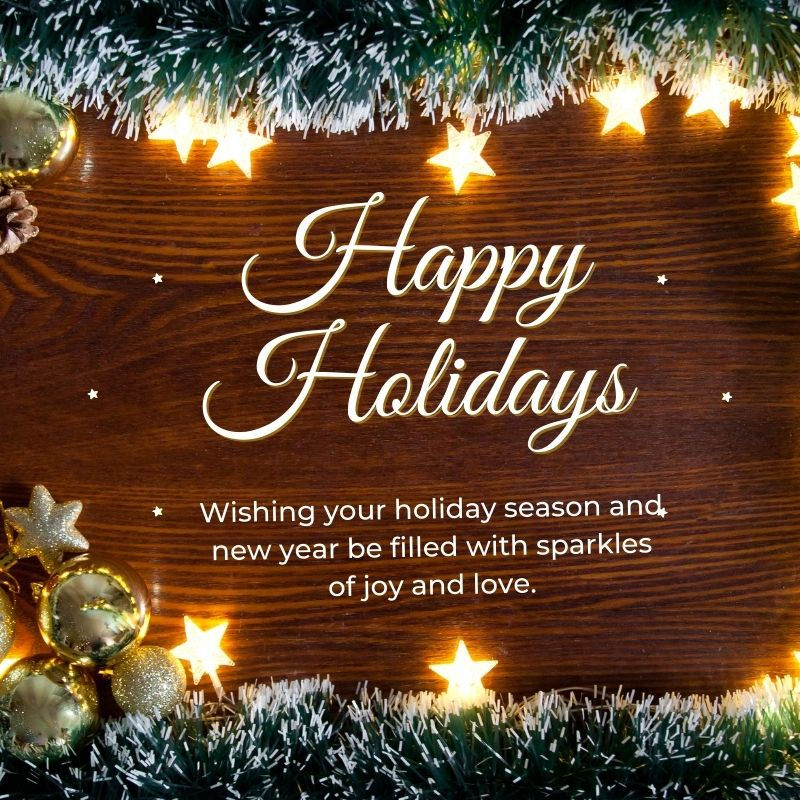 THANK YOU FOR AN AMAZING YEAR
From everyone here at Quantum Composers, we want to thank all of our partners and customers for an amazing effort in 2021. We wish you and your families all our holiday blessings and a wish for a fruitful new year in 2022.
Please also note that Quantum Composers will be closed from Dec 23 to Jan 3. Last ship day is Dec 22 so please send orders by Dec 15. There will be staff checking emails sporadically over the break, so if you have questions or a time sensitive matter please email us.
NEW WINTER NEWSLETTER
Our new winter newsletter should have reached you by now. If you did not get it and would like to hear the latest in news and new products, please email sales@quantumcomposers.com
NEWSLETTER FEATURES
New Lasers- The Quantum Composers diode pumped solid state lasers feature the Jewel laser which is our most robust laser. We appreciate all the feedback and positive energy that we have heard in the past year and the most popular request has been higher energy. Good news, in 2022 we will release our high energy Jewel.

There will also be new additions to the laser lines, and an update to the pulse generator for the first time in 3 years.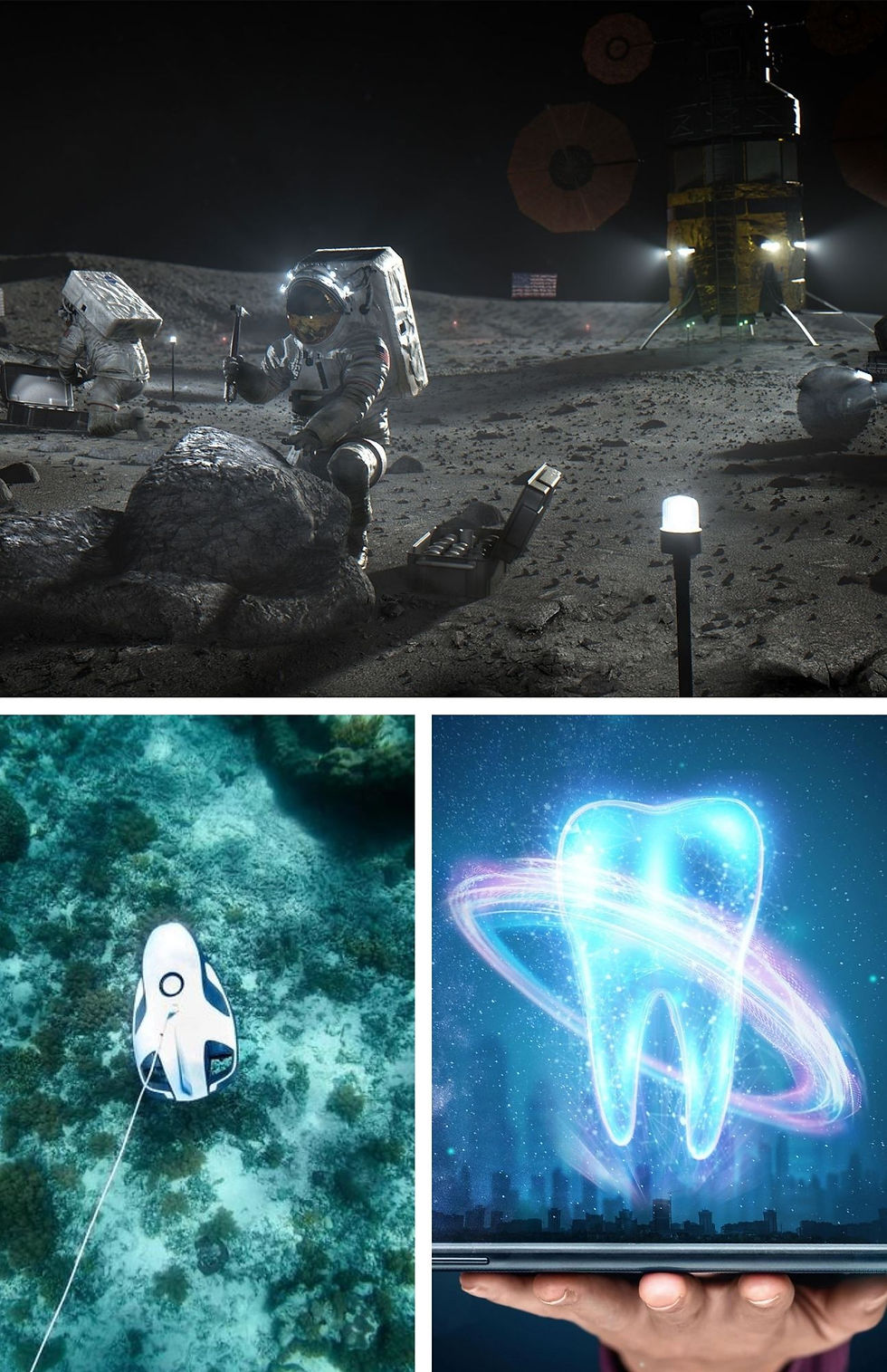 RECENT APPLICATIONS FEATURING QUANTUM COMPOSERS UNITS
Using Mass Spectroscopy for Product Quality in Botanical and Cannabis Products.

An application conducting Atmospheric Research with a Pulse Delay Generator and Nd:YAG Laser

Student Researchers in Montana USA are working on Developing Low-Cost, Portable LiDAR System.
NEW LASER PROJECTS AT QC
Lasers will be used in 2022 on NASA explorations to the moon. CLICK HERE

We were excited to get to take part in a laser dentistry project. CLICK HERE

Our blue laser tackles the open seas to map terrain for oceanographic monitoring. CLICK HERE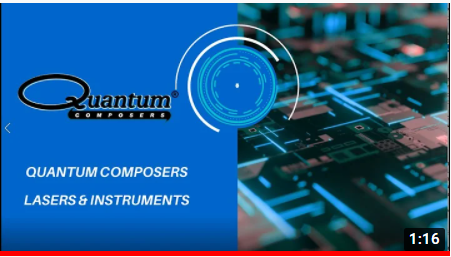 Check out our new videos
Quantum Composers has a new video channel on YouTube this year with informational and "how to" instructional videos as well as ones for introducing new customers to our company and product lines.