Moving from Research to Commercial Production: Lessons Learned
September 25, 2020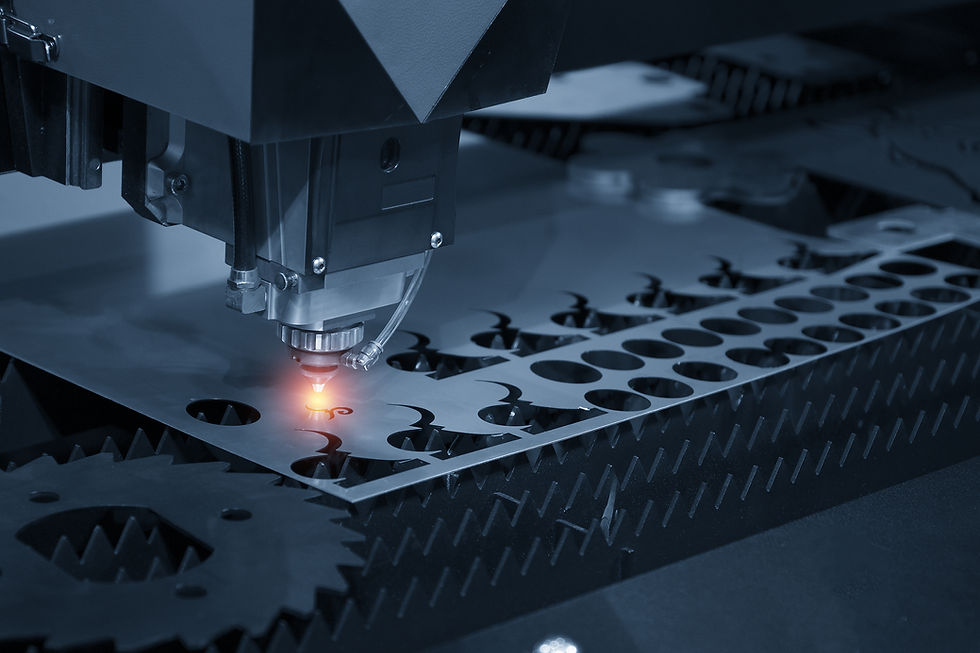 Academic and governmental photonics initiatives fund the laser labs who in turn are able to advance the industry by exploring what is possible without the limits private industry must put on feasibility, operability, and ROI. Laser science, over decades of research, has proven its use in a broad range of commercial applications from laser machining to medical diagnosis and treatment to food inspection to environmental mapping. [Learn more about laser application research]
Yet, despite the many incredible discoveries of potentially useful products, few of these projects ever yield marketable end results. In the move from lab to field, there are several common barriers that would halt commercialization. Some of these include:
Ruggedization

Usability

System integration

Cost targets
Quantum Composers, a designer and manufacturer of photonics equipment, works with its customers from prototype through commercialization of systems. In their experience, they have learned many lessons about the difficulties of moving from design to lab. Their Jewel family of DPSS lasers has yielded one valuable strategy. Mr. Will Bomar, of Quantum Composers, says that they recommend a similar strategy to others in that, "we start with the base laser offering and then allow customers easy ways to fully repackage or customize the laser components to reflect the needs of their unique applications". He goes on to highlight one recent program in which the Spectrolite laser, originally created for underwater LIDAR, was integrated into a semi-automatic machine used for laser soldering. The unit was adjusted to function on a micron-scale and full automation was critical to usability in the new production environment. This was achieved by:
Small-form package that was easily integrated into the gantry

Laser head that was easy to work with, including camera, laser heat source, and temperature sensor

Complete control of the power level and spot size (10-100 microns), with the ability to define complex temperature profiles providing the flexibility to quickly adapt from job to job

Elimination of water cooling, to remove maintenance concerns and increase reliability in a production environment

Fully microprocessor controlled providing an easy plug & play interface

Costs were maintained by buying in quantity and researching and planning builds to help ensure minimal waste.
In this case, the re-design of the Spectrolite proved to achieve the power and cost targets for this product, while allowing for a system that was easily used in a production environment by multiple technicians. In supporting the customer's work, Quantum Composers allowed clients to work directly with their product engineers to better understand process parameters and their impact on system performance, ran parallel experiments to improve specifications while meeting cost targets, and throughout prototyping, helped to troubleshoot yield issues to ensure that the overall system design met performance expectations.
Learn more about the Spectrolite or Contact QC to discuss your project