COVID-19 Factories OPEN: Some lead times may be impacted
March 19, 2020
COVID-19 Preparedness and Maintaining Laboratory& Manufacturing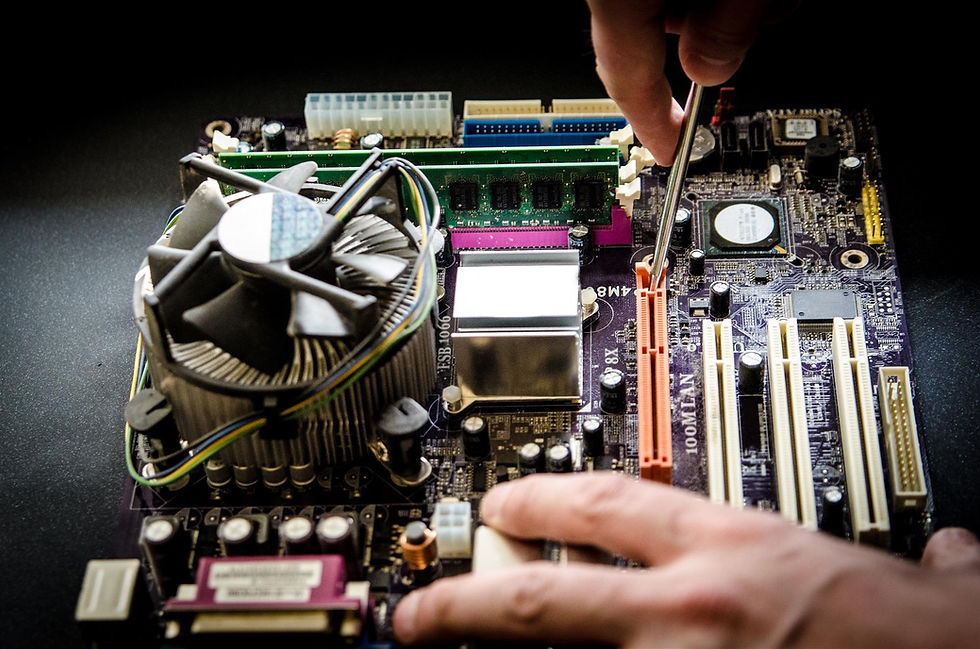 NOTICE TO CUSTOMERS/RESELLERS
Date: March 2 7 , 2020
There have only been a few cases of COVID-19 confirmed in Montana , but the State did issue a "Shelter in Place for all non-essential personnel. Quantum Composers services many research, medical and government agencies. We would like to assure you that our sales and manufacturing remains open and our work on behalf of the nation will continue as we face this pandemic .
In light of the situation, our company is operating on a normal schedule, with up to 5 0 percent of its staff working from home for a three-week period scheduled through April 10 th. We may shorten or extend this period based on COVID-19 cases in the area and public health guidance. Quantum Composers is heeding all travel restrictions and recommendations from federal agencies related to COVID-19. To that end, we have placed many new procedures to protect our staff :
Avoiding unnecessary visits to our facilities from vendors

Using teleconferencing

Encouraging our personnel to practice "social distancing" in daily interactions; maintain a distance of six (6) feet from others as much as possible, clean hands regularly, and avoid shaking hands or touching your face.

Monitoring our employees performing work onsite to ensure they do not have flu-like symptoms or a fever when arriving at the work site .

Providing more cleaning supplies, gloves, off-time cleaning.
E ffective 5p.m., March 13th, we suspended access for all visitors traveling from foreign countries - including U.S. citizens - until further notice. It includes any visitor who has traveled to a foreign country during the previous three weeks.
Our common goal is to keep our workforce, subcontractors/suppliers, and families safe and healthy while maintaining operations. We are advising all visitors and employees to follow the https://www.cdc.gov/coronavirus/2019-ncov/index.html Guidelines.
Sincerely,
QUANTUM COMPOSERS INC
Please don't hesitate to reach out to us through email or phone if you have any questions. We are here to support you. https://www.quantumcomposers.com/contact