Fall News 2019
November 13, 2019

Dear Resellers,
Thank you for all your hard work and dedication to the Quantum Composers product lines. As we head into the holiday season, we send best wishes for you and your families. We also wanted to let you know of our holiday dates and hope that you will send yours back to us as well. As always please let us know if we can assist you in any way and enjoy the new content that we have to offer (see below). Also keep a lookout, in December we will send our new pricing chart as well as a reminder and link to the annual report. Happiest of holidays from the whole Quantum Composers team.
Holiday Hours:
Thanksgiving Holiday - Nov 28-29
Christmas/New Year - Dec 23-31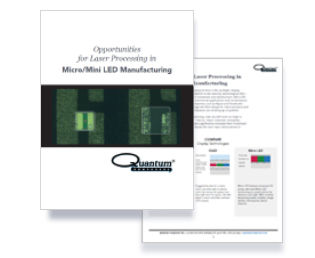 New White Paper:
Laser Processing in MicroLED Manufacturing
Discover the methodologies used by Quantum Composers in MicroLED manufacturing and what is on the horizon for MicroLED technology
DOWNLOAD THE WHITEPAPER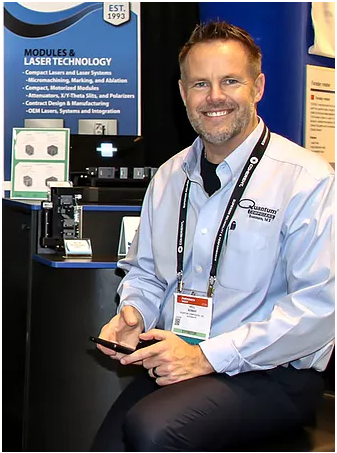 Photonics West 2020
Photonics West this year will be held again at the Moscone Center in San Francisco, California, USA.
Dates: February 4-6
Please email us and let us know if you will be there and we would love to set up a time to meet with you!