Join us at Photonics West 2019: Feb 5-7 Booth 1702
February 1, 2019
Quantum Composers is heading to San Francisco, CA to join Photonics West 2019. The show will take place at the Mosconi Center from February 5th to February 7th. We are in South hall, table at the front, booth number 1702.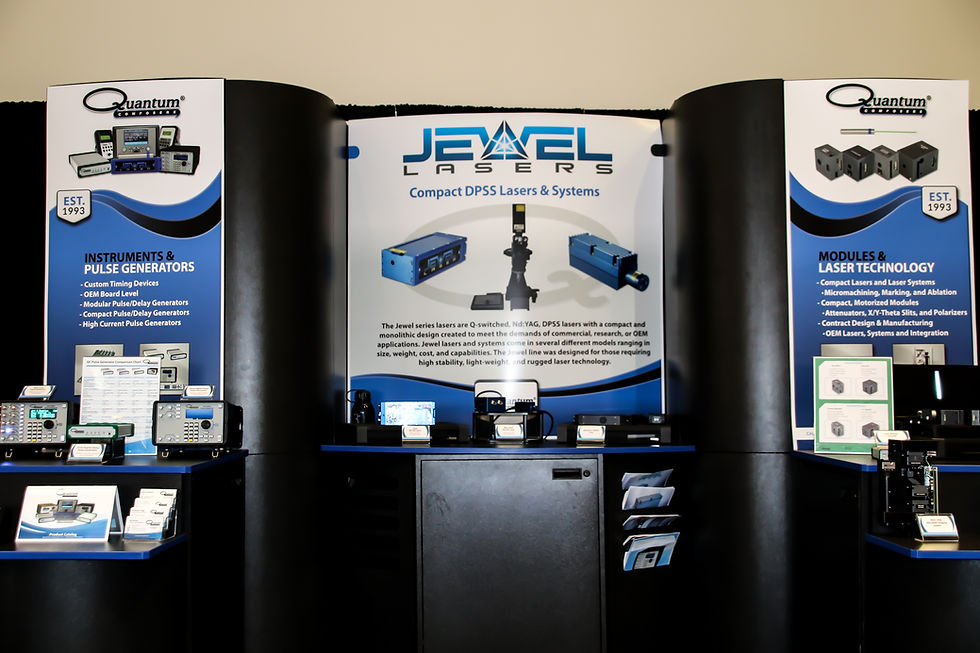 While your t the booth you can check out the premier of our new MiniJewel laser. This new laser has up to 7.5mJ Energy at 1064, 30Hz Rep rates, a 6ns Pulsewidth, and can be ordered in 266, 355, 532, and 1064 nm.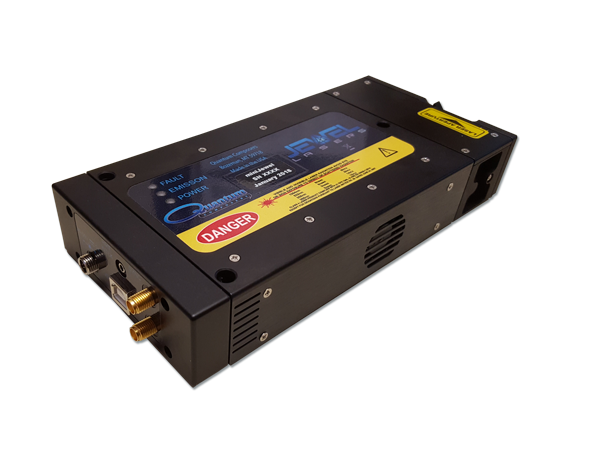 This laser will also be featured in a MiniJewel laser system that can be ordered as an off the shelf or custom system.