September Promo for Academic & Federal Customer
September 6, 2018
September salutes our Academic and Government partners in research!
With the federal fiscal year end drawing to a close and the Academic new year just beginning, it is a time for celebration and new projects. We encourage customers that have been thinking about a new Pulse Delay Generator purchase to act now to get a 10% discount and Free US Shipping with all their orders through the end of September.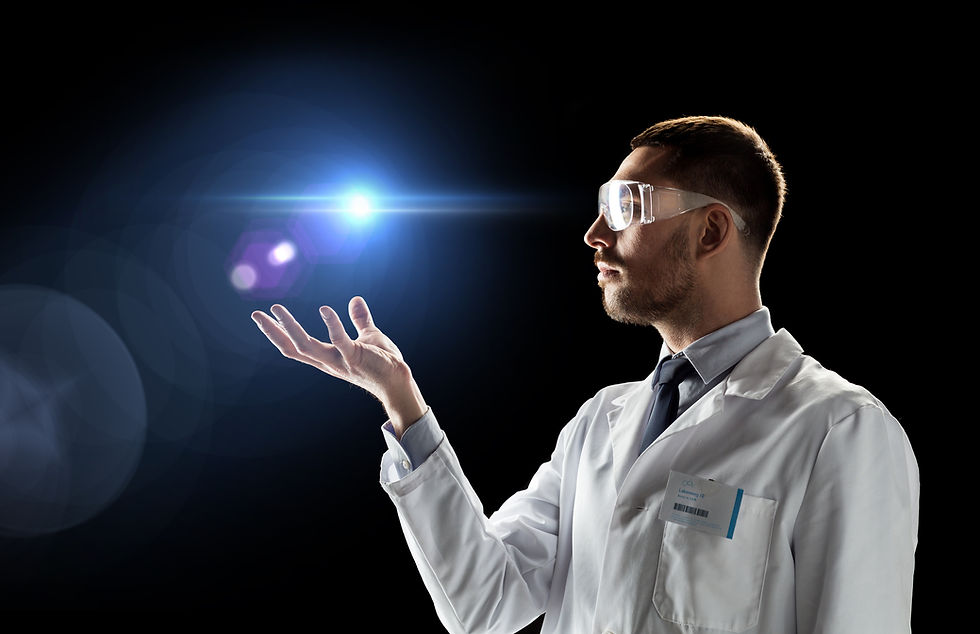 EMAIL OR CALL IN YOUR ORDER TODAY OR ORDER ON OUR WEBSTORE!