Quantum Composers is Committed to Educational Institutions
September 14, 2017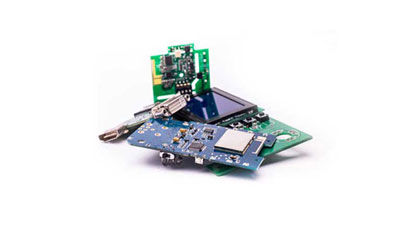 Quantum Composers has a rich history of working with engineers and scientists in academia around the world, synchronizing hardware for demanding and complex experiments. Our Pulse Generator Instruments are used in a wide variety of applications and functions. A few typical examples are PIV, LIDAR, and LIBS.
Quantum Composers is proud to celebrate the hard work of our academic and university customers with a special discount to help boost their new years budgets and support new research and projects.
We are currently offering 15% Academic Discounts and Free Domestic Shipping now through Oct 15th, 2017!
Contact us at sales@quantumcomposers.com with any questions, or quote and order requests.