Government Programs
September 1, 2017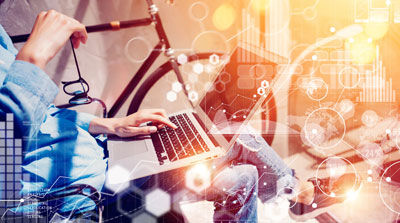 For over 20 years, Quantum Composers, Inc. has been a valued asset in research institutions and government agencies around the world. With a focus on providing test and measurement units to a broad range of applications, researchers choose Quantum Composers digital delay pulse and current generators for customizable, cost-effective, and reliable solutions.
Reasons to buy your Pulse Generator from Quantum Composers:
- Functionality: Our units have up to 250ps timining resolution and fully independent channels.
- Affordability: We offer new customer, multiple unit, military and academic discounts.
- Quality: Our Pulse Generators are durable and we back them up with a 2 year warranty.
- Customer Support: We have total support including videos, downloads, and direct to the engineers phone support.
Contact us at sales@quantumcomposers.com for quotes and/or questions!