9200 Sapphire Series
Digital Delay Pulse Generator
The Sapphire series represents a revolutionary new pulse generator technology that offers full function in a compact and cost effective package. At just 7.125" x 5.1" x 1.5" this is one of the smallest units available, but you will not be disappointed in its performance, features, or programmability. Finally, a low-cost pulse generator that does not skimp on performance or function. This instrument also has wireless capabilities (optional) via Bluetooth allowing you to communicate without a USB or RS232 connection. Another new feature, is you can power this unit with USB, freeing you from an extra cord.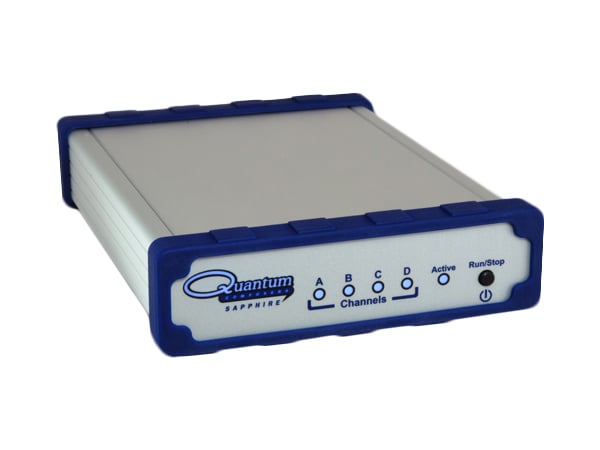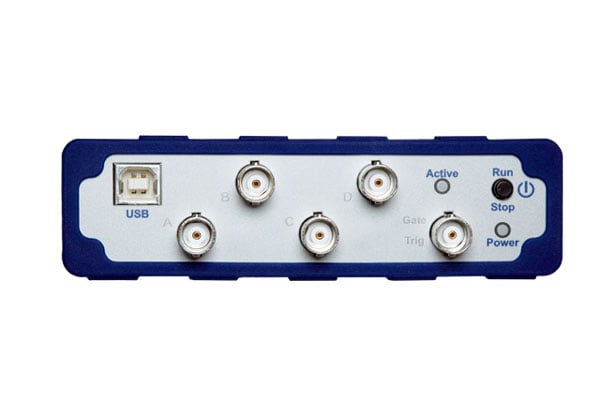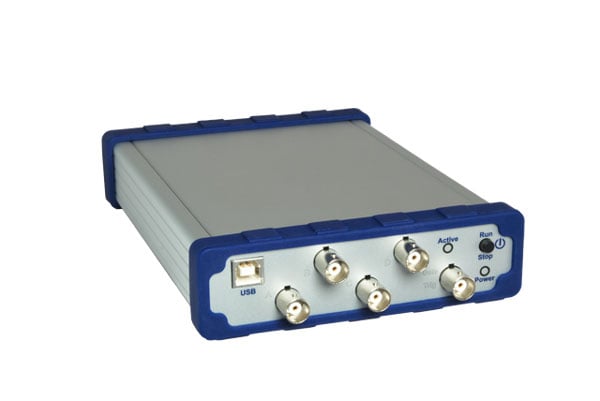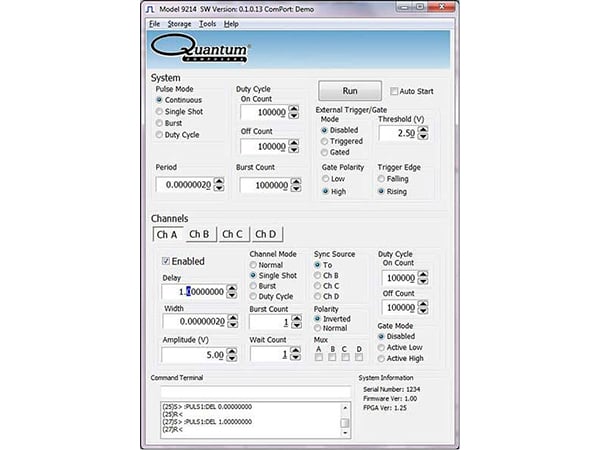 Which model matches the pulse width, delay, rep rate, and jitter you're looking for? Quickly compare models using this chart.
Pulse Generator Service and Support
Our industry leading lab instruments come with full support and service. From our comprehensive multi-year warranties to our lifetime service, we are committed to helping you get the most from your system.
Ask a Question
Our experts can help you choose the right instrument for your project.
Ask a Question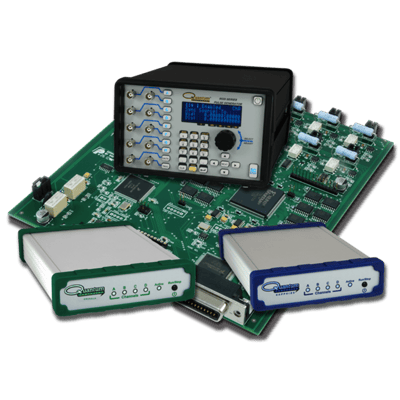 Customize Your Pulse Generator
When stock products don't measure up, turn to our engineering and design teams for customization. ​Work with our team to repackage and rebrand your system, or partner with our experts to design your system from the ground up.