1650 Series
In addition to providing complete control of the Laser Diode Driver, the 1640 laser system controller (LSC) includes features such as q-switch triggering, external triggering, sync output, and additional I/O signals. The LSC is a cost-effective solution for controlling various laser system setups.
The LSC unit has additional connections for q-switch triggering, external triggering, sync output and additional I/O. The q-sw trigger has an adjustable delay referenced off the falling edge of the pulse control signal. This allows for optimum adjustment of triggering a q-switch driver. The external trigger input allows the LSC to be externally triggered via an external source. Rising and falling edges can be selected as well as various modes. The additional I/O connector offers additional signals: photodiode input, two thermistor inputs, a 0-10V analog output, a 0-5V analog input, and 3 TTL inputs that can be monitored.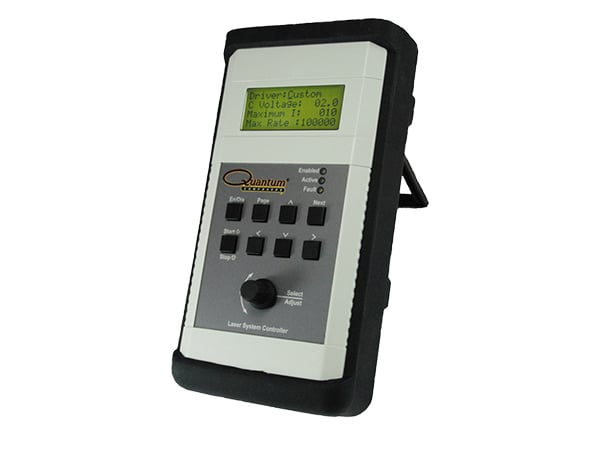 Ask our experts which laser system controller fits your project specifications. We'll send you a quote and get your project moving.
Laser System Service and Support
Our industry-leading Nd:YAG lasers and laser systems come with full support and service. From our comprehensive multi-year warranties to our lifetime service, we are committed to helping you get the most from your system.
Ask a Question
Our experts can help you choose the right instrument for your project.
Ask a Question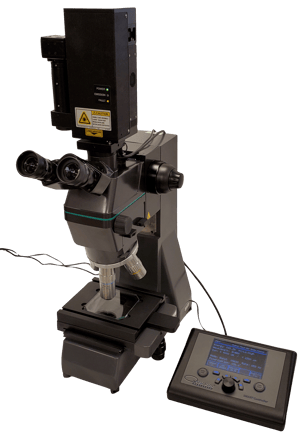 Customize Your Laser System
When stock products don't measure up, turn to our engineering and design teams for customization. ​Work with our team to repackage and rebrand your system, or partner with our experts to design your system from the ground up.