1550 Series
Laser Diode Driver Controller (LDDC)
The model 1550 LDDC provides all the features needed to fully monitor and control various diode drivers on the market. The LDDC comes in a compact hand-held package that can be powered by an external supply (wall mount) or in some cases can be powered directly from the diode driver supply itself. The unit comes standard with a USB interface for computer control, an easy to read LCD display and a keypad with encoder for parameter adjustments. The interface to the diode driver is a standard density 15 pin d-sub connector.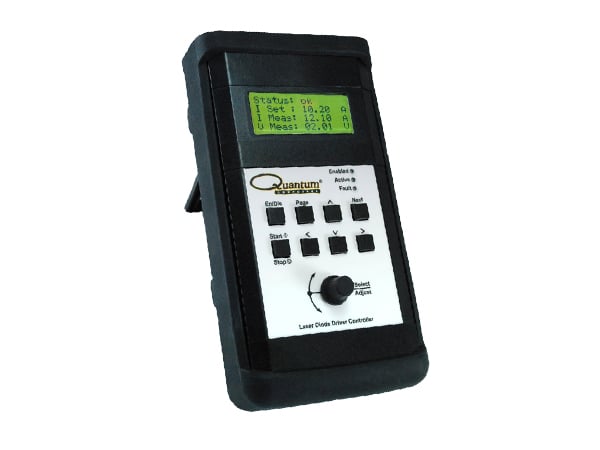 Ask our experts which laser controller fits your application. We'll send you a quote and get your project moving.
Laser System Service and Support
Our industry-leading Nd:YAG lasers and laser systems come with full support and service. From our comprehensive multi-year warranties to our lifetime service, we are committed to helping you get the most from your system.
Ask a Question
Our experts can help you choose the right lab instrument or laser for your project.
Ask a Question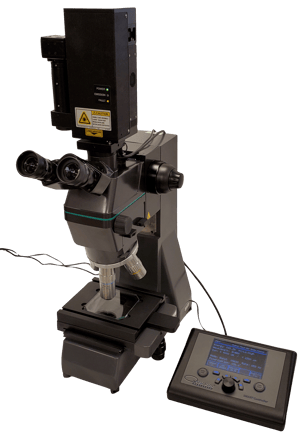 Customize Your Laser System
When stock products don't measure up, turn to our engineering and design teams for customization. ​Work with our team to repackage and rebrand your system, or partner with our experts to design your system from the ground up.