Laser Module X-Y Aperture
Compact Piezo Laser Modules
The Piezo motorized aperture module is offered for use in imaging systems for precise patterning. The laser module allows independent control of X, Y aperture size. The optional Theta configuration also rotates the aperture +/- 45°.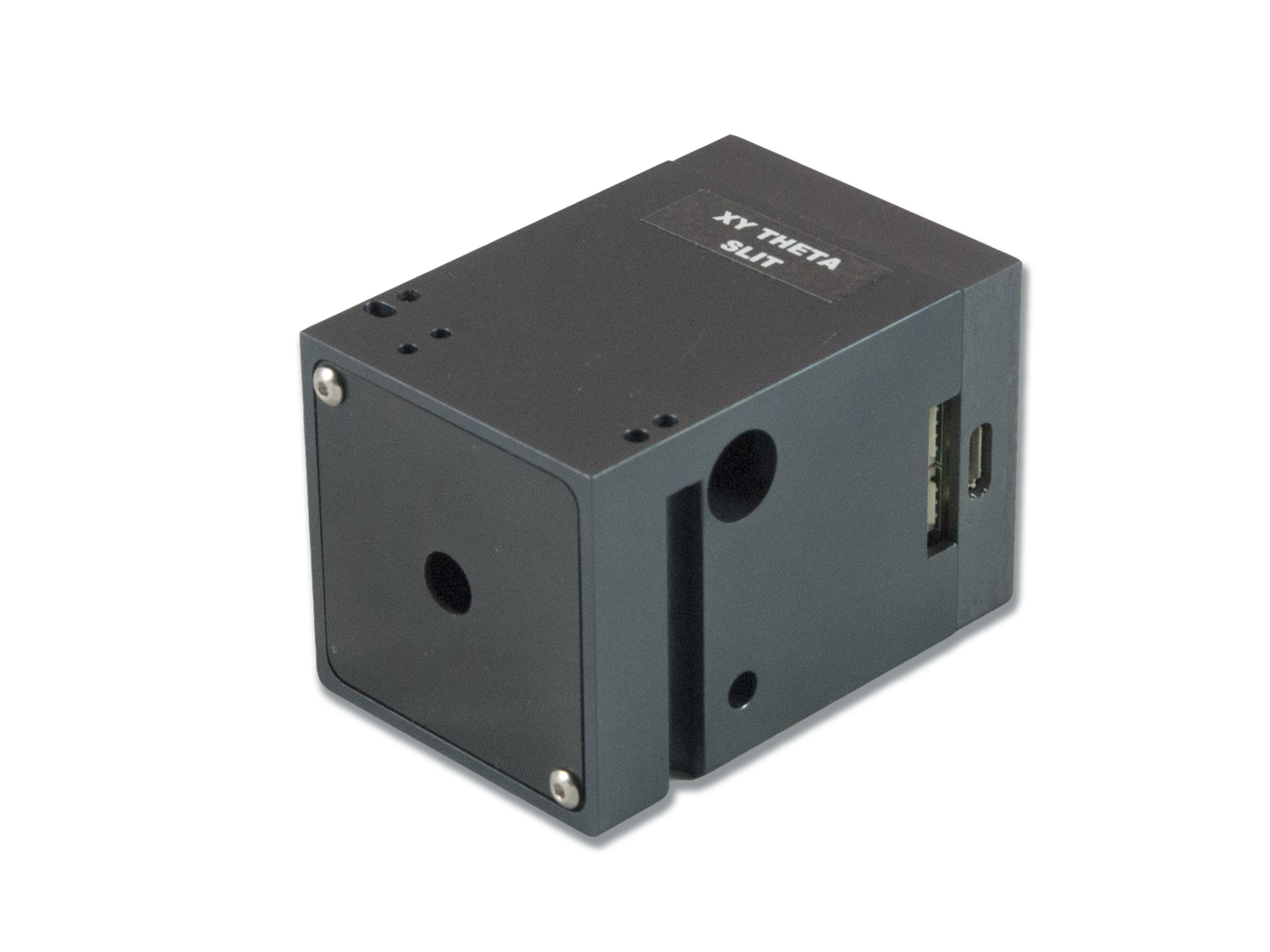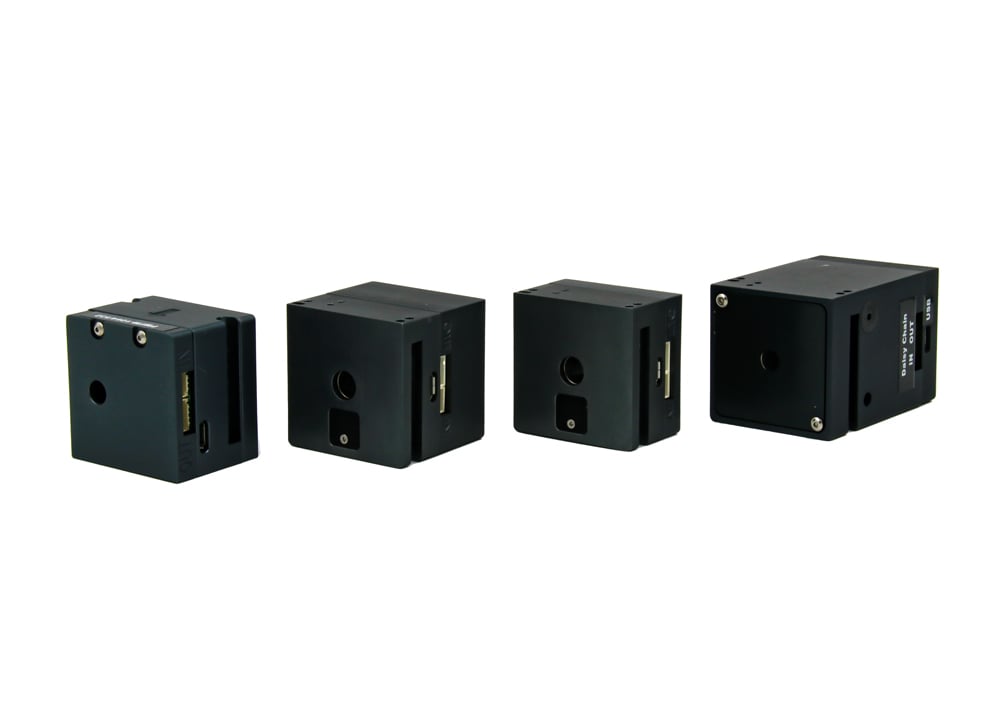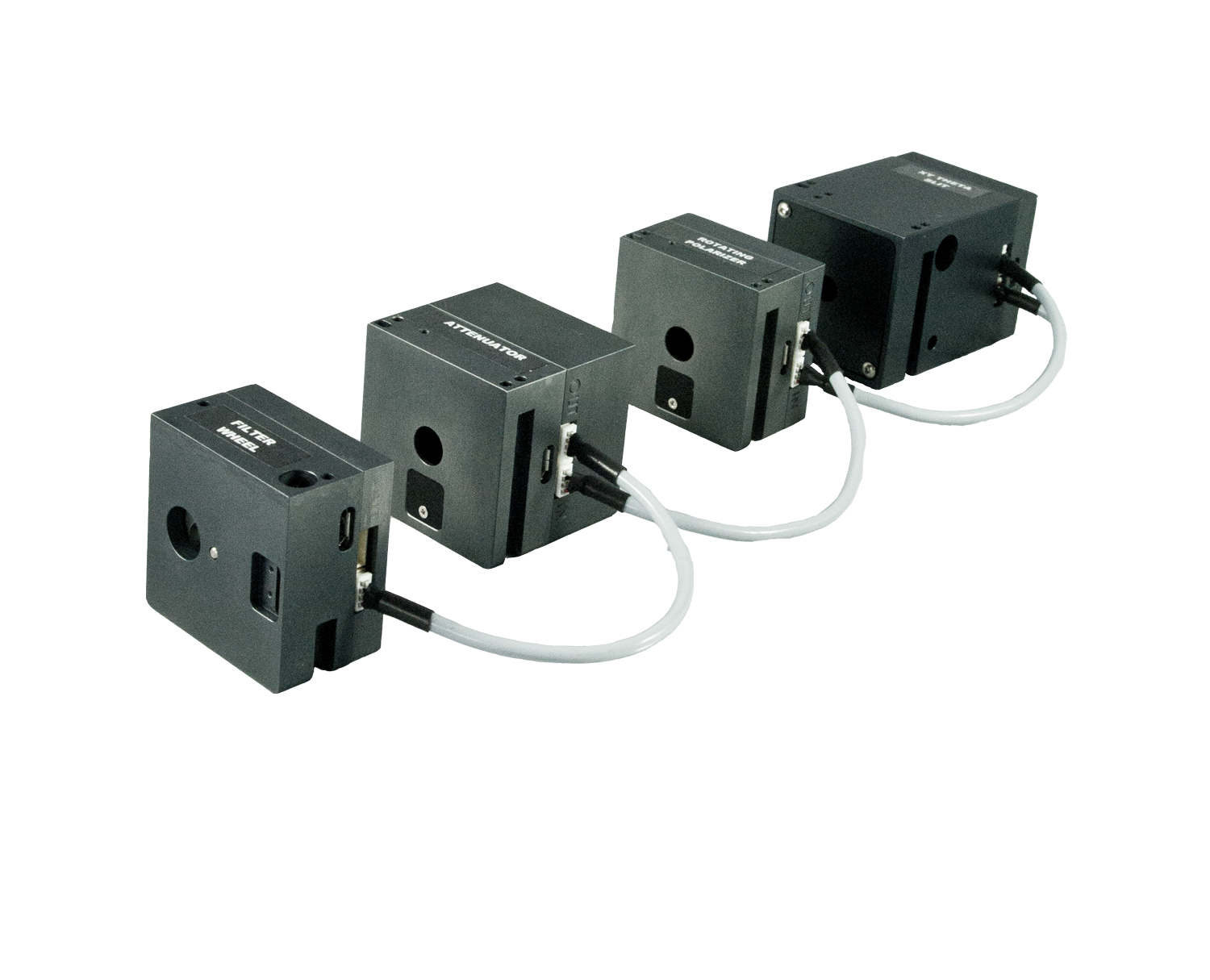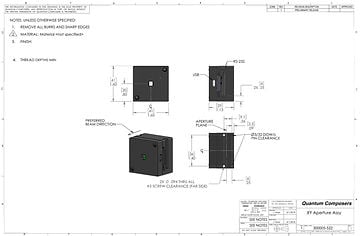 Tact Time: ≤ 400ms, full range of motion
Ask our experts how the Jewel fits your project specifications. We'll send you a quote and get your project moving.
Laser System Service and Support
Our industry-leading Nd:YAG lasers and laser systems come with full support and service. From our comprehensive multi-year warranties to our lifetime service, we are committed to helping you get the most from your system.
Ask a Question
Our experts can help you choose the right instrument for your project.
Ask a Question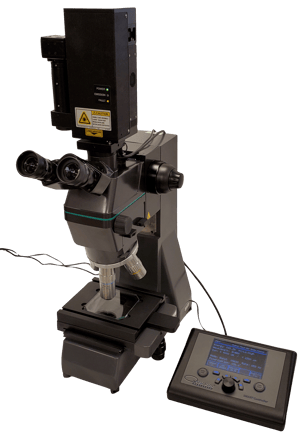 Customize Your Laser System
When stock products don't measure up, turn to our engineering and design teams for customization. ​Work with our team to repackage and rebrand your system, or partner with our experts to design your system from the ground up.