9710 Series
High Current Delay Generator
The 9710 Current Pulse Generator is an ideal fire set for airbag squib, detonator, and pyrotechnics initiator testing. The instrument provides adjustable current signals up to 25 amps. The unit comes with 2 or 4 digitally controlled load-resistant independent outputs. Output pulse widths and delays are unique to each channel and can be precisely controlled from 0.1 to 100 ms in 200 ns steps. The 9710 Current Pulse Generator also provides a TTL Sync output to T0 – particularly useful as a reference source/trigger for cameras or other equipment.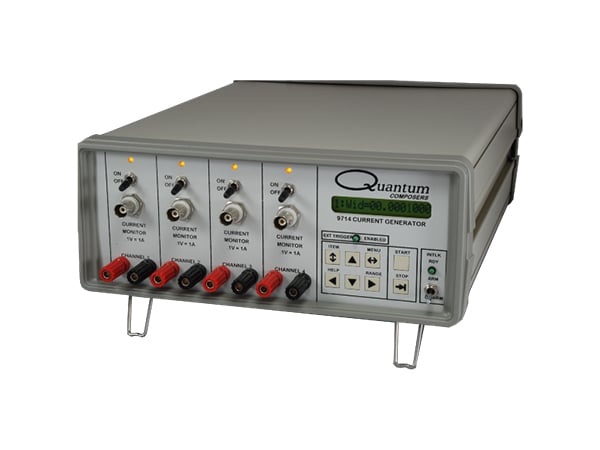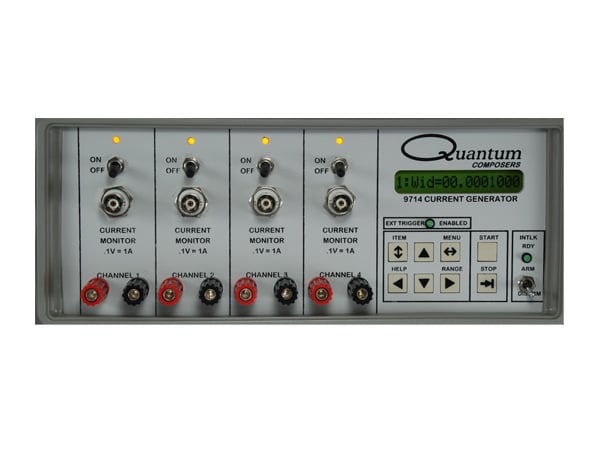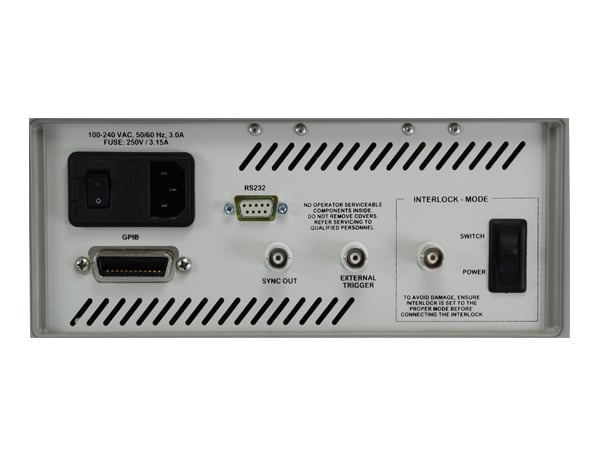 Which model matches the pulse width, delay, rep rate, and jitter you're looking for? Quickly compare models using this chart.
Pulse Generator Service and Support
Our industry leading lab instruments come with full support and service. From our comprehensive multi-year warranties to our lifetime service, we are committed to helping you get the most from your system.
Ask a Question
Our experts can help you choose the right instrument for your project.
Ask a Question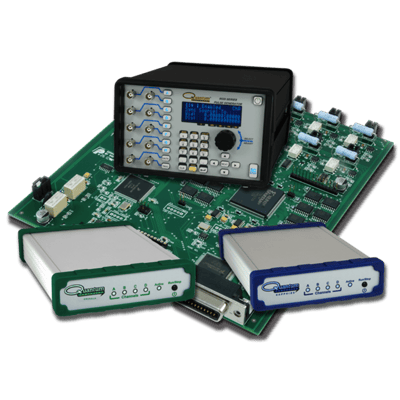 Customize Your Pulse Generator
When stock products don't measure up, turn to our engineering and design teams for customization. ​Work with our team to repackage and rebrand your system, or partner with our experts to design your system from the ground up.